Vacancies
Well-trained and customer-oriented employees are the foundation for success of any business. Great enthusiasm for the profession, hospitality live and these are present on the base to work with us.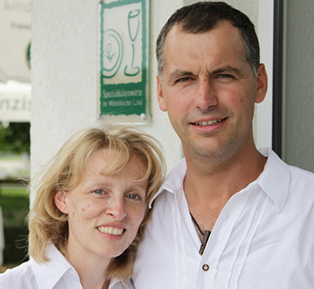 We train
Chef / cook
Specialist in the hospitality industry
Hotel occasions woman
We're hiring
We're hiring
Chef / cook
Operation to 400 Euro
If interested, we expect your meaningful application.